ABOUT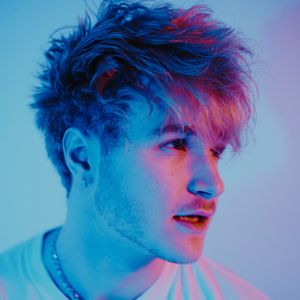 Day Tvvo is an alt pop project from Milwaukee, Wisconsin.
Songwriter and producer, Kevin McGroarty, is your average millennial pacing back and forth in his twenties.
Caught in the tug of war between childhood and adulthood McGroarty's brainchild, Day Tvvo, arrived as a buffer - a platform to start a conversation and continue the search for an answer to what it is we're all doing here.
Live Show Line Up: Kevin McGroarty - Vocals, Keys, Sampler // Garrett Waite - Guitar, Bass // Jesse Carl  - Drums, Sampler